Pre-Order Your Next Mercedes-Benz Today!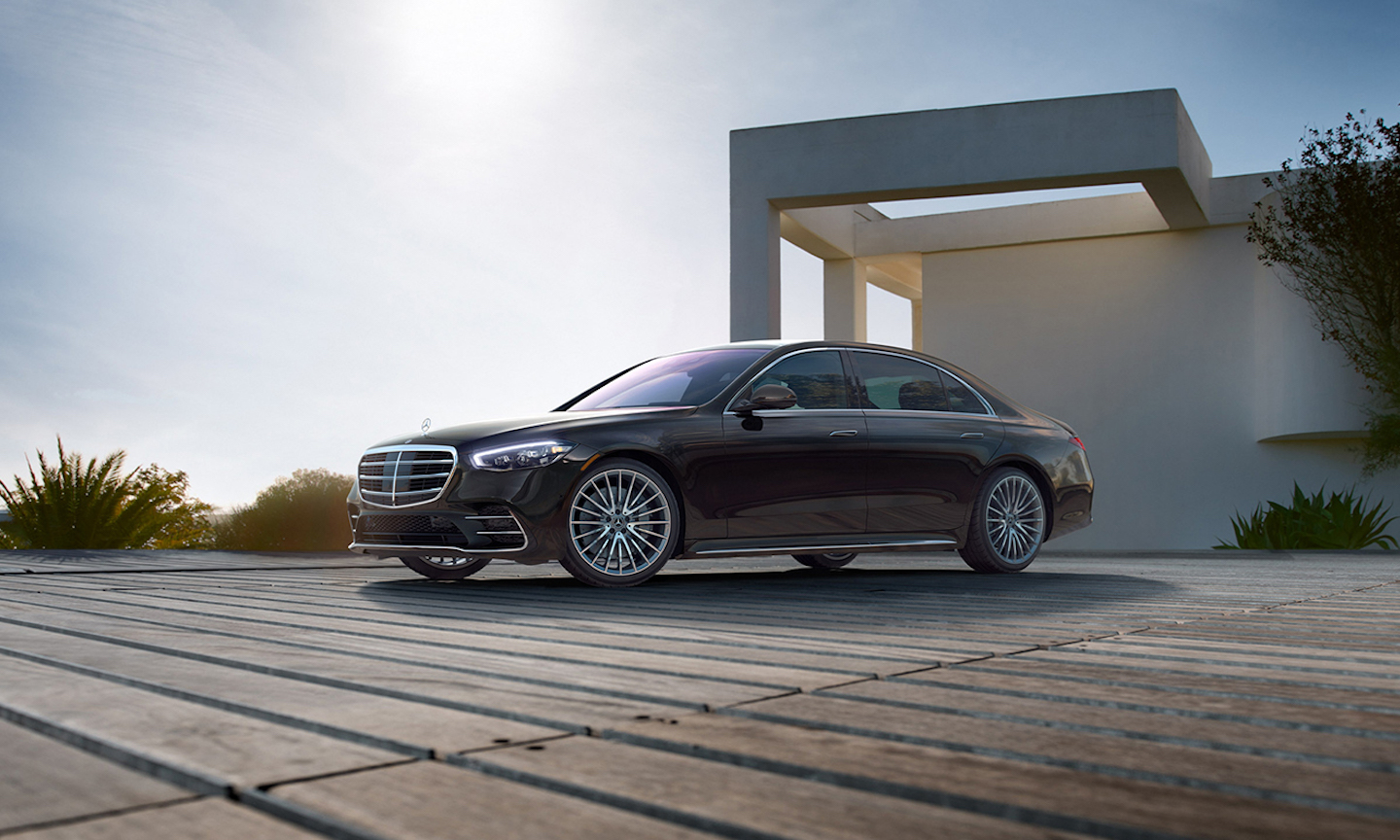 Is your lease ending soon? Are you ready to upgrade? Is your current vehicle gaining equity? Well, one of the best ways to use this to your advantage is to plan ahead! Ordering a new vehicle from Mercedes-Benz a few months before you're ready to replace your current vehicle can keep you from hunting for the right model—which can sometimes take longer than placing an order!
Get What You Want
Finding an uncommon color, interior material, specific feature, additional package, or even a popular model in local showrooms can be hard. The Mercedes-Benz of Annapolis team is working hard to source inventory that our clients want the most, but it can be difficult to meet everyone's needs. We also believe that everyone deserves to drive the vehicle they want, with zero compromises. The easiest way to do that is to order exactly what you want. Mercedes-Benz makes it easy, and our sales team can guide you through the whole process. Sometimes you can even get access to the latest models and features that aren't common on the market yet.
Spend Less Time at the Dealership
As much as the Mercedes-Benz of Annapolis team loves everything we do here, we know that it can be a hassle to spend a lot of time at the dealership, working on purchasing your vehicle. Pre-ordering your next Mercedes-Benz means you can also take care of most of the paperwork online. Of course, we're here for you throughout every step of the process. For clients who want the traditional experience, that's always available as well.
Add Service Options
Pre-paid service packages are available to all our clients, allowing you to simplify maintenance for your Mercedes-Benz, save money on service costs, and roll service into your vehicle's monthly payments. Choosing to service your Mercedes-Benz model with our service team means you'll get peace of mind. Our factory-trained technicians have access to OEM parts and fluids, as well as all the tools and diagnostic materials they need to keep your Mercedes-Benz running its best.
Typically, vehicles can be delivered in less than three months. Sometimes it may take longer, but the Mercedes-Benz of Annapolis team can keep you updated on your vehicle throughout the entire process. If you'd rather not wait, explore our inventory. We pride ourselves on offering a variety of options for every type of driver. No matter your needs, contact us today to get started on your next vehicle.